Desjardins Private Wealth Management honoured for a third consecutive year
March 6, 2018
Desjardins Private Wealth Management
For a third consecutive year, Desjardins Private Wealth Management has been named "Best Private Wealth Management Company in Canada" by Global Banking and Finance Review.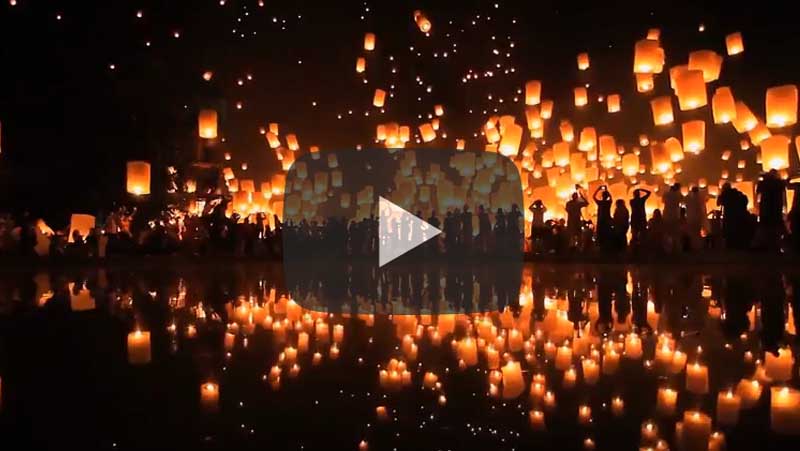 Presented each year since 2011, the awards of this prestigious magazine recognize the outstanding contribution and excellence of businesses that are prominent in their area of expertise within the global financial community.
Following a rigorous qualitative and quantitative assessment process, Desjardins Private Wealth Management stood out for its complete range of products and services, its investment performance and strategy, its financial strength and the quality of its client experience.
The management and employees of Desjardins Private Wealth Management are very pleased with this honour, which they also earned in 2016 and 2017. This distinction testifies to the excellence of the daily work and of the entourage of experts who dedicate themselves to managing all the financial affairs of each of the firm's members and clients.