Our offer
A coordinated and personalized approach based on expertise, quality and service. A simple solution to your sophisticated needs. Take the step up to Desjardins Private Wealth Management.
YOUR FINANCIAL AFFAIRS
Our integrated offer evolves with each stage of your life. At Desjardins Private Wealth Management, you receive personalized guidance tailored to your situation while your assets benefit from sound, optimal management.
Tax Optimization

Obtain advice from our tax specialists, who will set out the best strategy for you.

Business Transfer

Implement a sound action plan and get recommendations on preparing the future of your business.

Intergenerational Transfer

Prepare the transfer of your assets with the help of our multidisciplinary team.

Portfolio Management

Benefit from market opportunities with our expert portfolio managers.

Philanthropy

Give back with peace
of mind.

Banking Solutions

Take advantage of a one-stop service for all your transactional and financing needs.

Exclusive Assistance and Concierge Service

Obtain personalized assistance on a daily basis.

Coverage and Insurance

All the insurance coverage you need under one roof.

International services

To carry out your business projects and your investments anywhere in the world.
Discover our detailed offer
YOUR BENEFITS
Our offer brings together all the services you need under one roof. Whatever the nature of your needs, a team of seasoned specialists will oversee your financial affairs as a whole, including your professional, private and family aspects.
This trustworthy entourage, entirely committed to your wealth management, acts in accordance with your preferences, taking a proactive approach and long-term perspective.
You also benefit from:
Coordinated management of your affairs based on a close collaboration between our various specialists
Services tailored to your life so that the proposed strategies are always in line with your objectives and particular situation
A second opinion on recommendations you may have received from external advisors
Quality returns and optimization of your tax situation with the help of seasoned investment strategists and tax specialists
Furthermore, you benefit from the credibility of Desjardins Group, the leading cooperative financial group in Canada. Desjardins Group inspires trust around the world through the commitment of its people, its financial strength and its contribution to sustainable prosperity.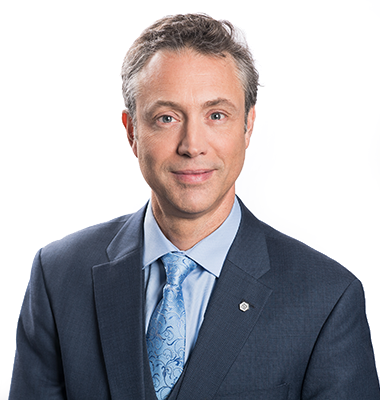 Vice-President, Business Development
The Vice President of Business Development carefully puts together a team of wealth management experts to serve you in accordance with your particular needs.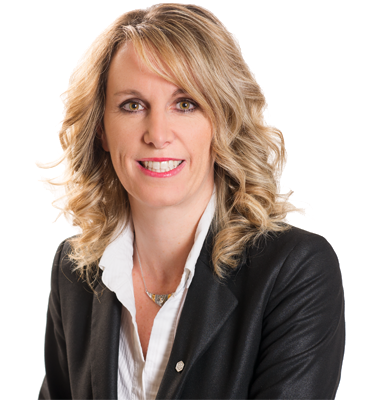 Vice-President, Tax and Estate Planning
The Vice President of Tax and Estate Planning oversees your financial and tax situation. He or she works with your Vice President of Business Development to coordinate your tax team experts.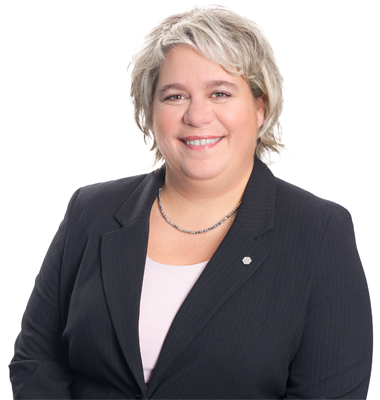 Vice-President, Trust Strategies
The Vice President of Trust Strategies is responsible for the administration of trusts, protective supervision mandates in case of incapacity, and estate settlements.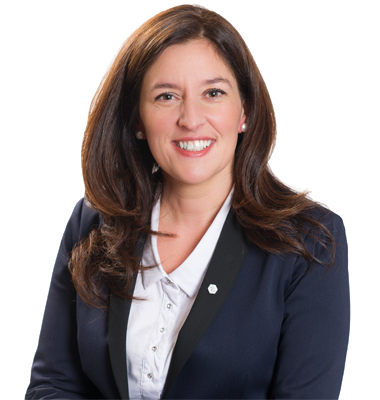 Vice-President, Strategic Financing and Private Investment Services
The Vice President of Strategic Financing and Private investment Services is responsible for coordinating your financial and lending services. He or she also takes care of your day-to-day transactions.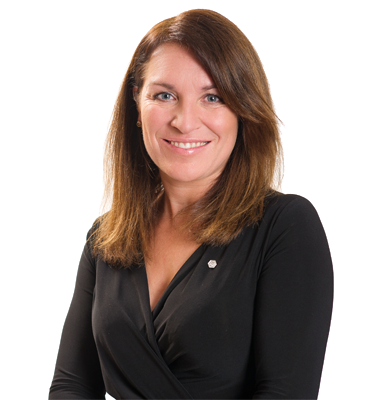 Investment Advisor
A full-service broker, the Investment Advisor develops investment strategies customized to meet your goals. Once your investment profile is defined, he or she provides you with sound advice to obtain the best returns through a diversity of investment products.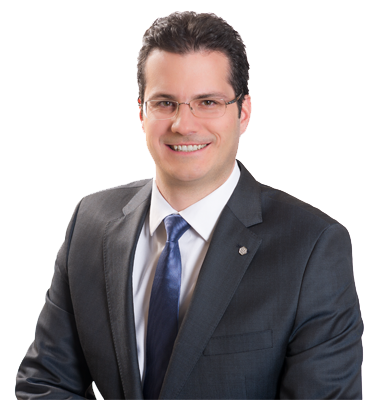 Private Wealth Manager
The Private Wealth Manager is your main advisor. He or she has a perfect understanding of your needs and a broad vision of your financial affairs. The Private Wealth Manager works closely with our other specialists to ensure each action meets the goals set out in your financial plan.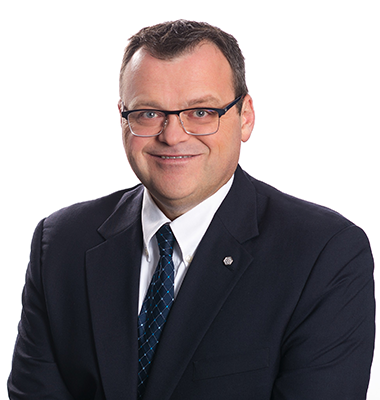 Client Advisor
The Client Advisor coordinates your day-to-day operations and follows your financial activities very closely.
Your Situation
Our integrated approach evolves with each stage of your life. Want to sell your business? Complex family situation? A loved one has passed? Our specialists will guide you to ensure your personal and professional objectives are always met.
Incorporation

Personal projects

Business growth

Estate planning

Arrival or departure of shareholders

Birth of children or grandchildren

Incapacity of a loved one or loss of autonomy

Sale or business transfer

Retirement
Find out more about your entourage
Take the step up to private wealth management today!
Managing your assets requires sophisticated solutions. Our team is here to take care all of your financial affairs.
Contact us now!
Meet your Private Wealth Manager today!
Our Private Wealth Managers are available at any time to meet with you and analyze your situation.
Find a Private Wealth Manager